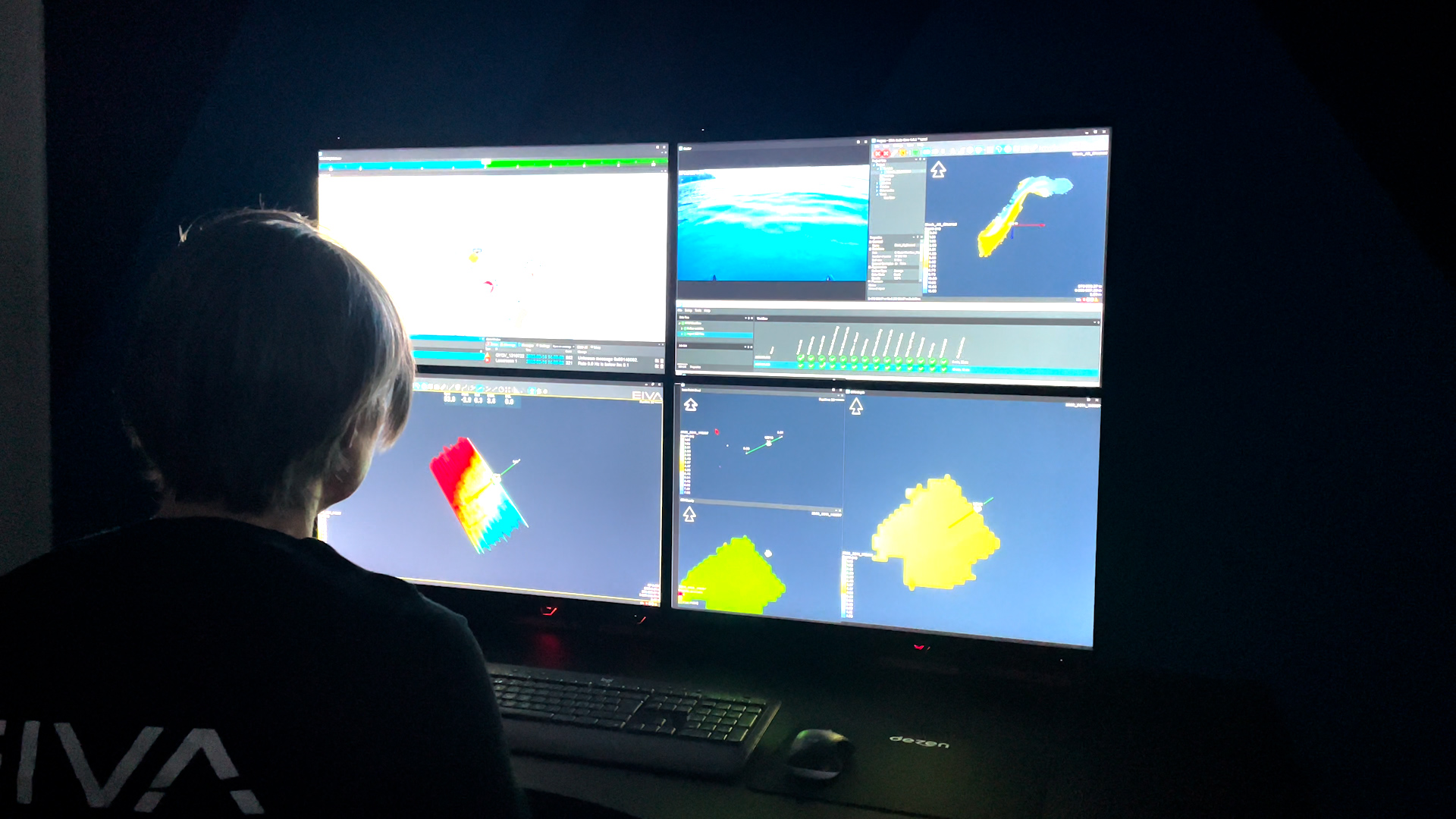 Want to attend free webinars?
The ongoing EIVA LIVE webinar series keeps you up to date on our latest software and hardware developments – with the possibility to dive deeper and ask our experts questions. Past webinars have showcased solutions such as our autopilot and software for autonomous hydrographic surveys, as well as new automated ROV inspection modes.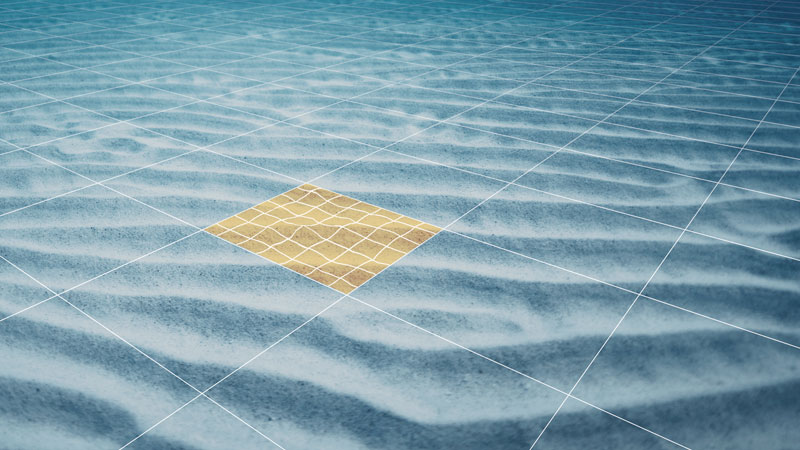 NaviSuite trade-in offer
Would you like to upgrade your current software spread?
With the EIVA NaviSuite trade-in offer, you can get up to 85% off the price of the NaviSuite software product(s) that match(es) your current software setup by trading the latter for NaviSuite licences.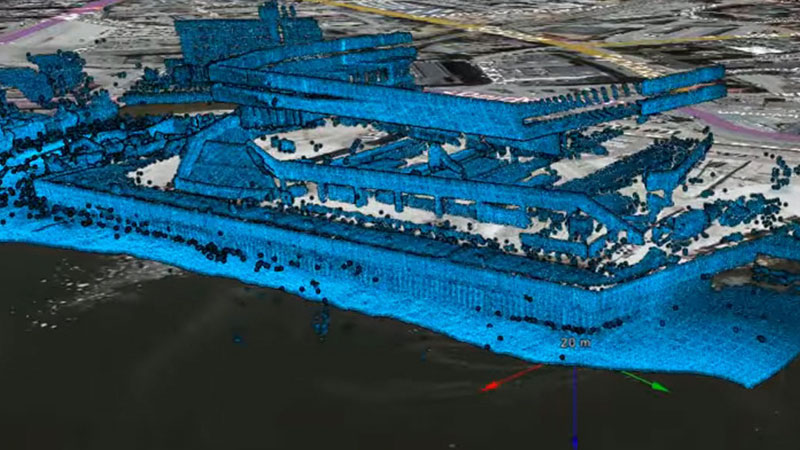 NaviModel Viewer
Advanced visualisation software for survey data – free of charge
The free NaviModel Viewer allows for visualisation of any type of laser or sonar XYZ data in an easy-to-use interface. Its features enable users to view and navigate data, change visualisation settings, and create fly-through videos of 3D models.
Free of charge
No registration
No time limit
Share with customers and colleagues