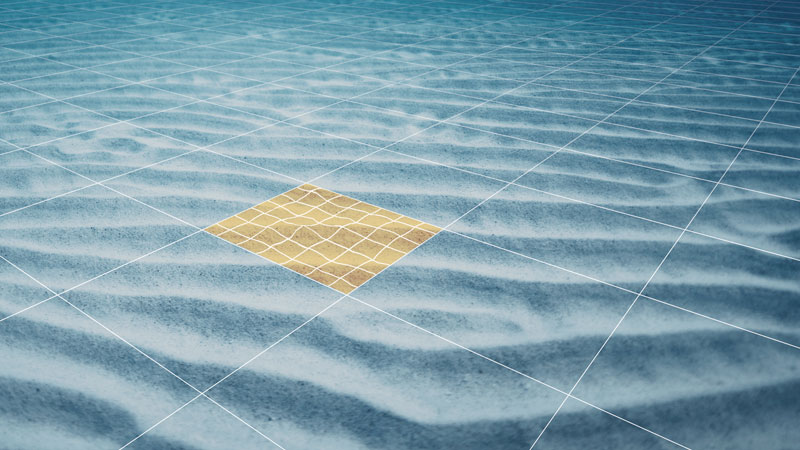 NaviSuite trade-in offer
Would you like to upgrade your current software spread?
With the EIVA NaviSuite trade-in offer, you can get up to 85% off the price of the NaviSuite software product(s) that match(es) your current software setup by trading the latter for NaviSuite licences.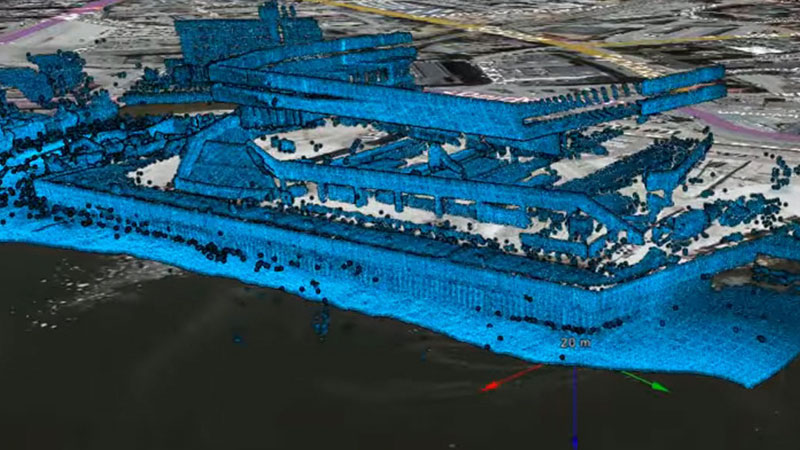 NaviModel Viewer
Advanced visualisation software for survey data – free of charge
The free NaviModel Viewer allows for visualisation of any type of laser or sonar XYZ data in an easy-to-use interface. Its features enable users to view and navigate data, change visualisation settings, and create fly-through videos of 3D models.
Free of charge
No registration
No time limit
Share with customers and colleagues