EIVA software solutions available to all, free of charge
Alongside our main line of software product listings, available for purchase through licence, we offer the following software packages without cost. Simply download, install and get to work!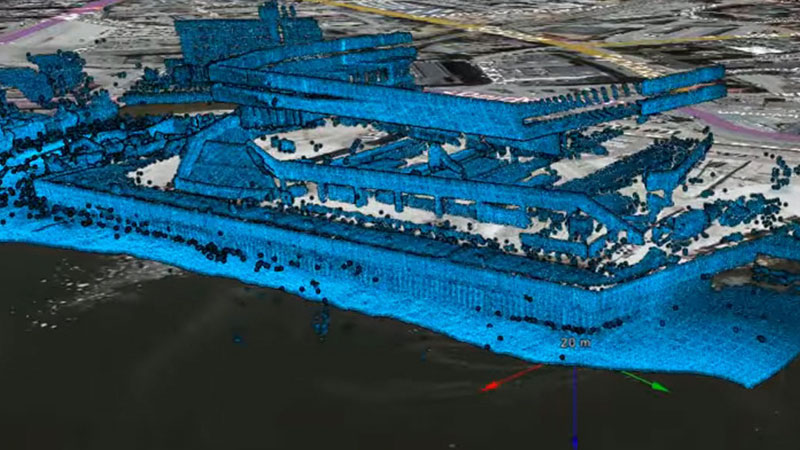 NaviModel Viewer
Advanced visualisation software for survey data – free of charge
The free NaviModel Viewer allows for visualisation of any type of laser or sonar XYZ data in an easy-to-use interface. Its features enable users to view and navigate data, change visualisation settings, and create fly-through videos of 3D models.
Free of charge
No registration
No time limit
Share with customers and colleagues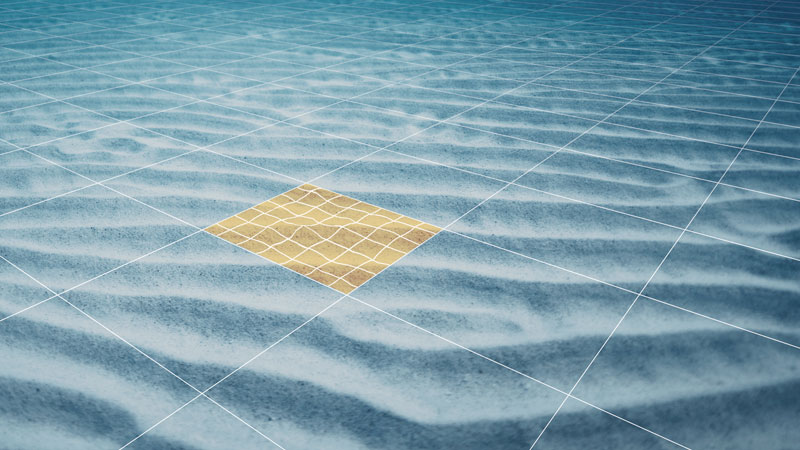 NaviPlot Free Chart Production
Chart production and advanced plotting
Get professional layout of subsea survey data on paper charts and increased speed of chart production, including series production of alignment sheets.
KP alignment sheets incl event table and long/cross profiles
Multipage report generation
Legends and annotations
AutoCAD integration – import/export
Import of geocoded images
NaviModel/NaviEdit link for contours / profiles / bathy plot / images
NaviPac link for track / long profile plots / multi-beam coverage
Free of charge