Send an application to EIVA
At EIVA, we are always on the lookout for new talent and happy to receive unsolicited applications.
Naturally, we welcome applications from seasoned veterans of the maritime survey industries, but we are also eager to hear from more junior applicants and encourage applications from young minds – fresh, enthusiastic and recently out of education. At EIVA, you do not need a long resume, just a willingness to apply yourself!
Whether you are an existing student looking for an internship or part-time job opportunity, or a recent graduate of education eager to enter the industry, please feel free to drop us an application – there may well be a place for you at EIVA.
So if you believe you have the skills, experience and enthusiasm to contribute to the work of EIVA, then don't hesitate to reach out to us with your resume and a letter of application at eiva@eiva.com.
Within your letter of application we would like to hear a little about your motivation to work at EIVA, the department you see yourself working in, and some information about your academic background and work experience.
If you have any questions, please do not hesitate to contact us.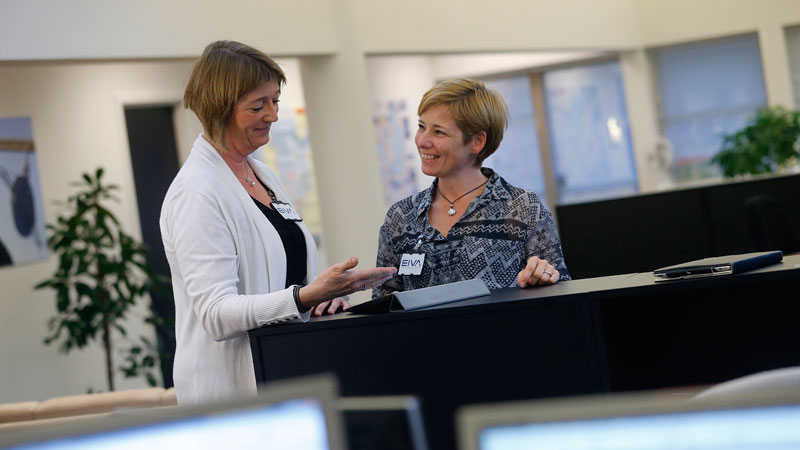 Want to check out our open positions?
Sales and Rental
Business development
R&D
Finance