Becoming part of EIVA means joining a technology company as proud of its engagement with high-end, innovative applied science as it is of encouraging an informal and open workplace culture.
At EIVA, we promote taking personal responsibility and a proactive approach to work. While this allows individuals the freedom to explore new opportunities for EIVA, it also means that working here is incredibly flexible, and fosters a good balance between work and private life.
To all new employees we offer a supportive atmosphere in which to learn the ropes of the department you join. Since most positions at EIVA involve collaboration with other departments, you can rest assured that you will not only contribute to your department's outcomes, but also play a meaningful role in securing the wider ambitions and growth of EIVA.
Alongside flexible working hours, positions at EIVA offer various benefits, including a pension scheme and health insurance, a catered canteen, and an active social calendar to enjoy.
Browse through our current career opportunities and learn more about each department below.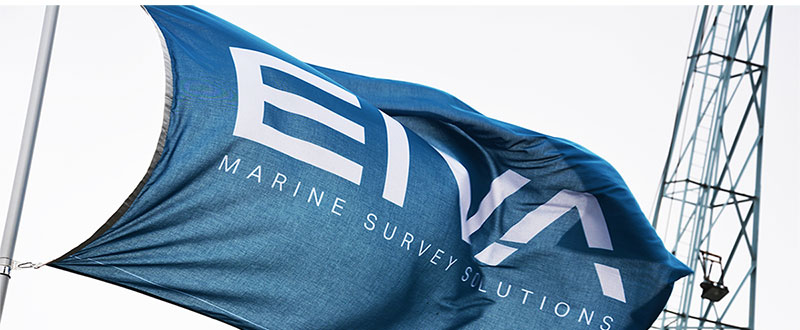 Didn't find what you were looking for?
Don't dispair! We are happy to receive unsolicited applications and you are also welcome to contact us if you have any inquiries regarding employment.