Key features and benefits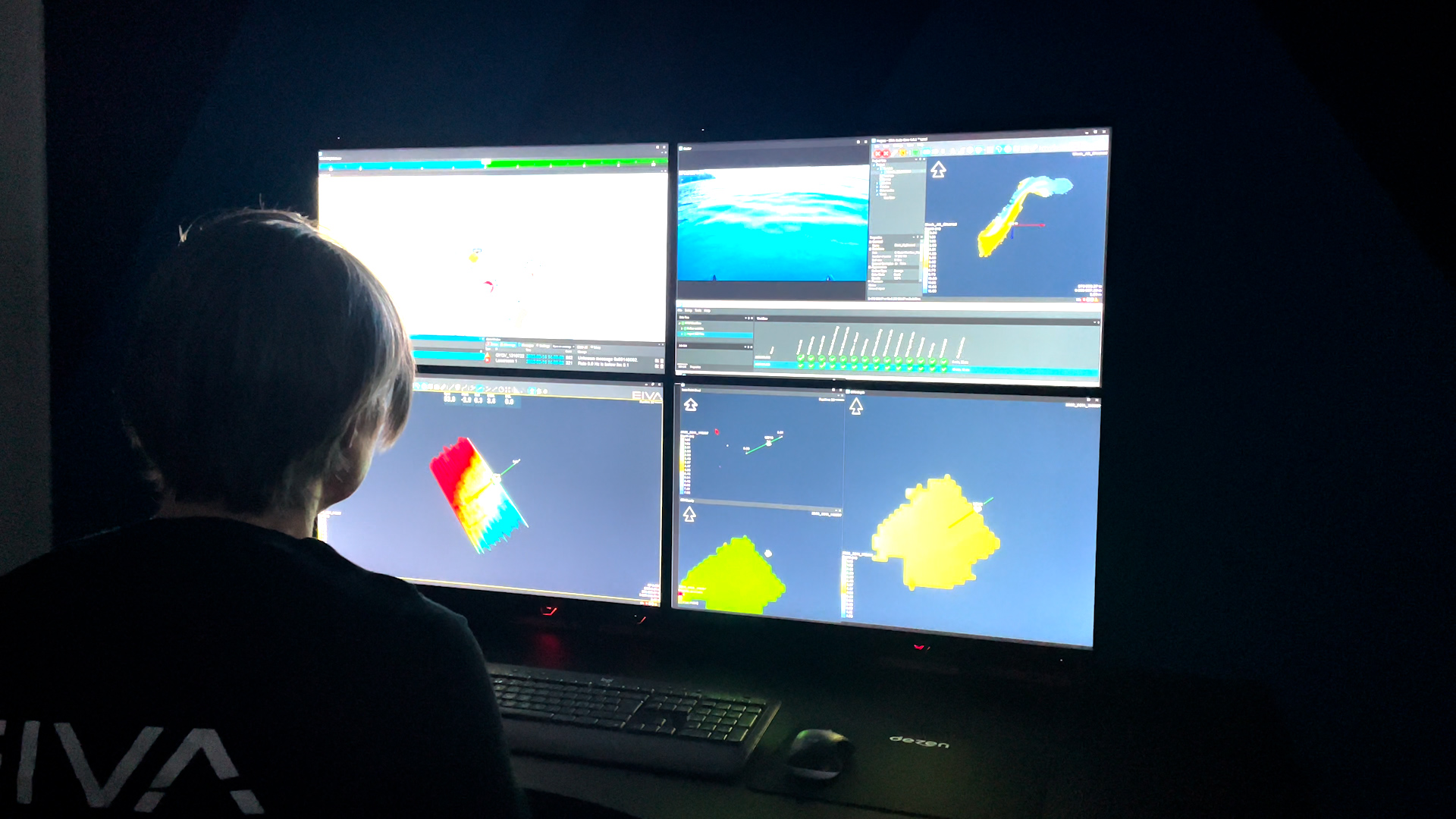 Want to attend free webinars?
Our upcoming webinars showcase solutions such as an autopilot and software for autonomous hydrographic surveys, as well as new automated ROV inspection modes. The ongoing EIVA LIVE webinar series keeps you up to date on our latest software and hardware developments – with the possibility to dive deeper and ask our experts questions.