Ensure efficient operations and get the most out of your EIVA products
EIVA offers various types of training in EIVA NaviSuite software for offshore survey and subsea engineering operations. Browse through the options below or take a look at our upcoming software courses.
EIVA also hosts hardware operator courses, combining hands-on practice with expert guidance and advice. These training courses are designed to deliver participants the skills and knowledge to ensure they get the most out of EIVA equipment.
You can purchase a seat at an EIVA training course in our webshop.
For training courses conducted by one of our training partners, please write to the email address included in the course description for further information and to sign up.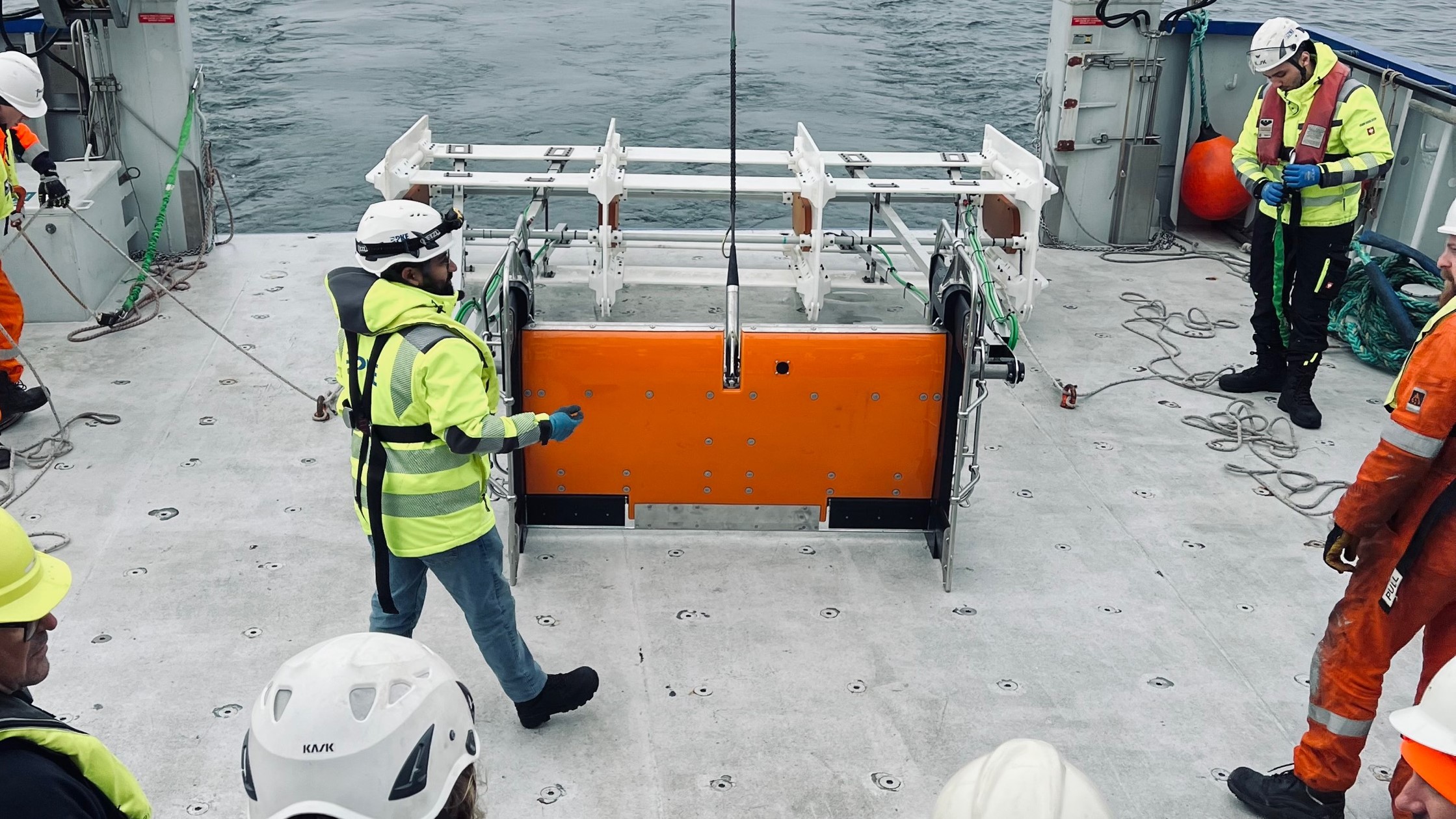 Hardware operator training
EIVA provides training opportunities for users of our hardware solutions, such as ScanFish ROTVs.
Didn't find what you were looking for?
Reach out and we will do our very best to to answer your questions.