NaviPac 4.1 DataMon eLearning software module
This module takes you through NaviPac 4.1 DataMon functions and features, providing you with examples of a more in-depth use. You will learn about:
How DataMon works, its terminology and its functions and features
How to use DataMon to build simple data views and displays that support control and verification of incoming data, including how to combine and convert data input and add computations (calculating formulas) to align and simplify output
Estimated duration: 1.5 hours, including a quiz after which you can print a certificate with your score.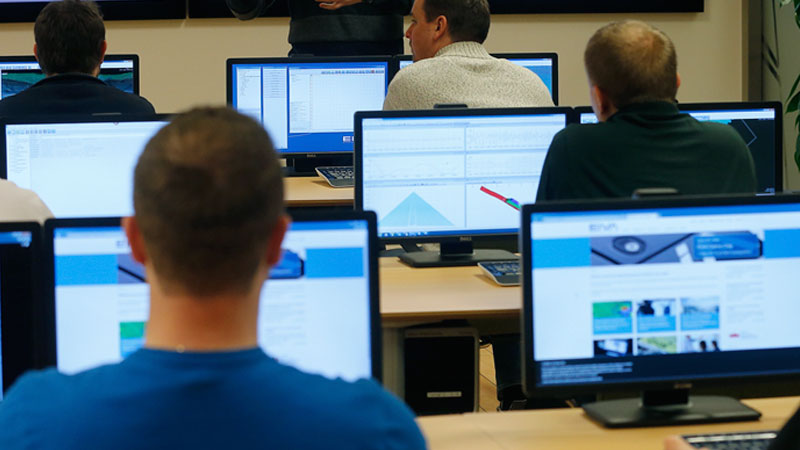 NaviSuite eLearning
Want to learn more?
Available modules
Releases in the coming months
Modules to come