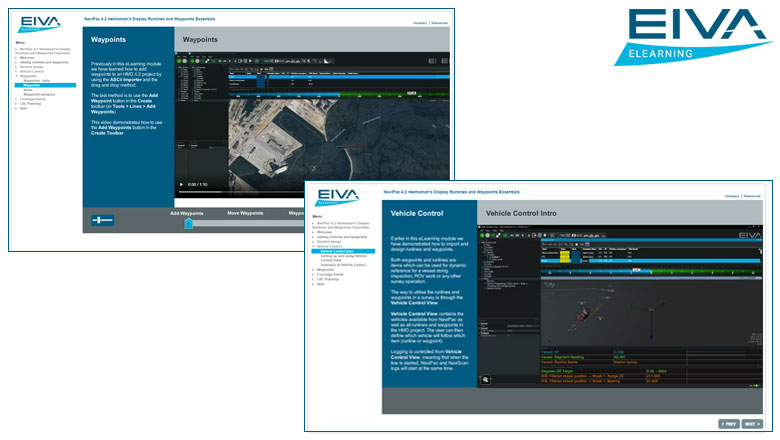 This Helmsman's Display 4 eLearning module focuses on the use of runlines and waypoints in survey related situations.
The user will learn how to:
Import, edit, remove and add runlines and waypoints in the Helmsman's Display
Save runlines and waypoints
Use the new survey tools of the Helmsman's Display
Track several objects simultaneously using the new vehicle control
Set up views for optimising QC and overview during survey operations
Do simple LBL array planning
Optimise survey using Coverage Assist
Understand and be able to see the difference between different runline and waypoint formats
The module ends with a quiz
We recommend that the user complete the following modules prior to taking this module to gain a general level of knowledge.
Estimated duration: 2-4 hours, including a quiz after which you can print a certificate with your score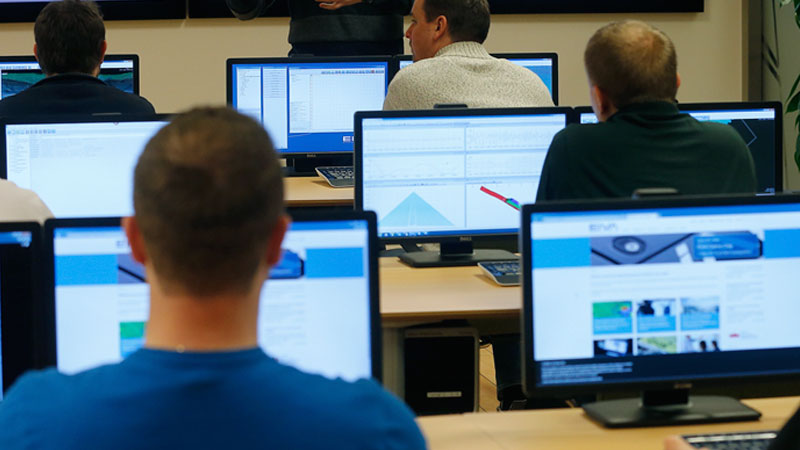 NaviSuite eLearning
Want to learn more?
Available modules
Releases in the coming months
Modules to come