Key features and benefits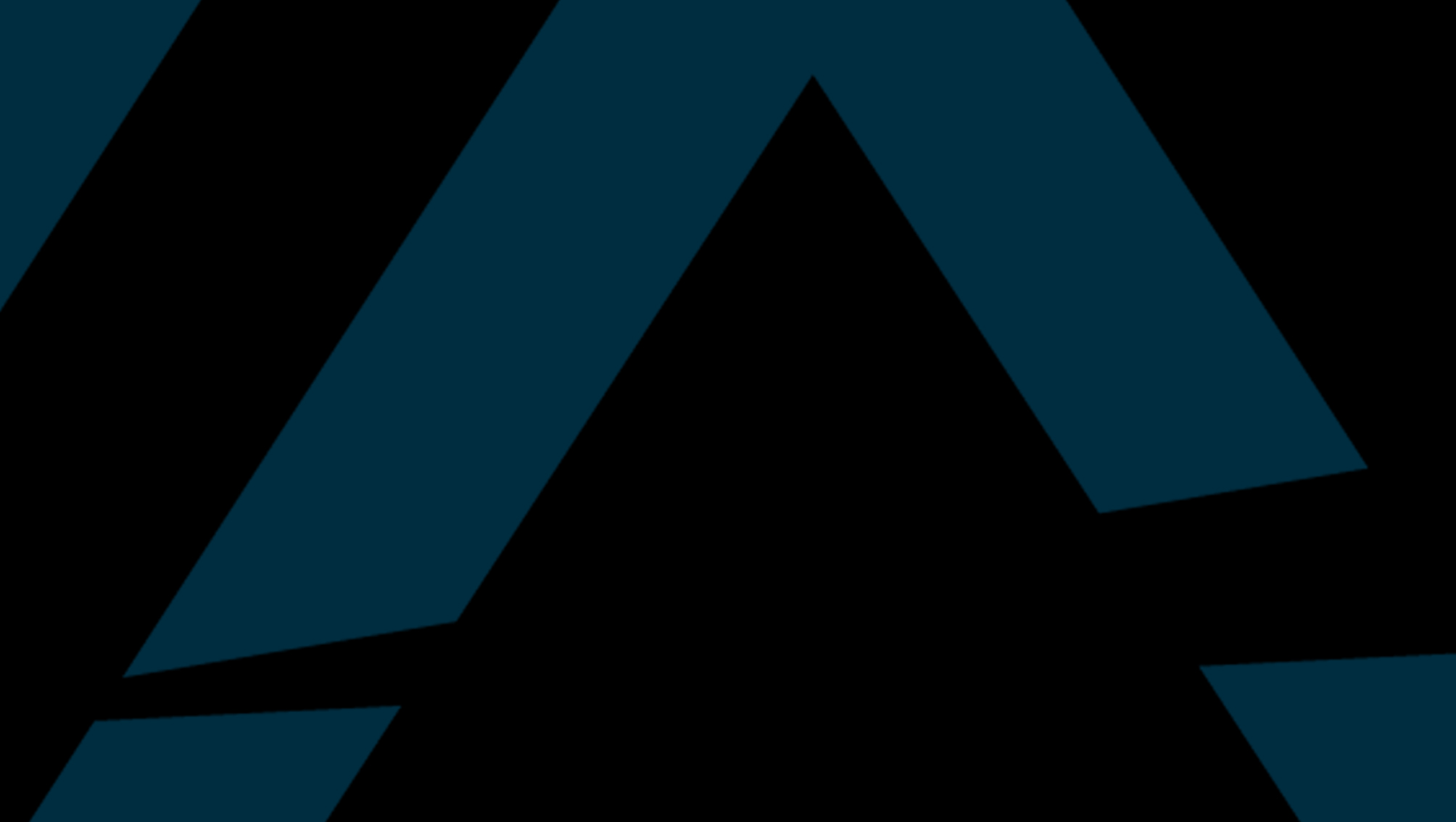 Have you heard of our EIVA LIVE webinar series?
We strive to stay at the forefront of the industry by constantly developing our products according to our customers' needs. This webinar series allow you to be kept up to date on which solutions we have developed lately.