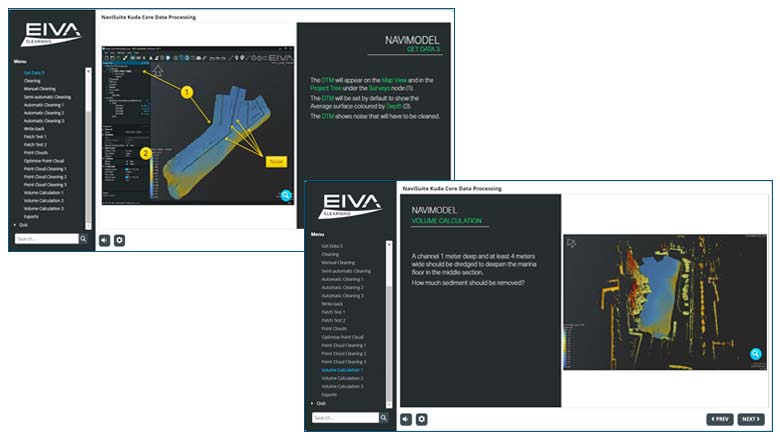 The aim of this module is to introduce the learner to the features in NaviSuite Kuda Core, NaviEdit and NaviModel that relate to data processing. It is intended as a quick start-up guide on how to import the data, process it and get deliverables.
The module covers the following topics, amongst others:
NaviEdit

Databases
Import files
Header Editor
Data Editor

NaviModel

Get data
DTMs
Cleaning
Patch Test
Point Clouds
Volume Calculations
Exports
Estimated duration: 2-3 hours, including a quiz after which you can print a certificate with your score.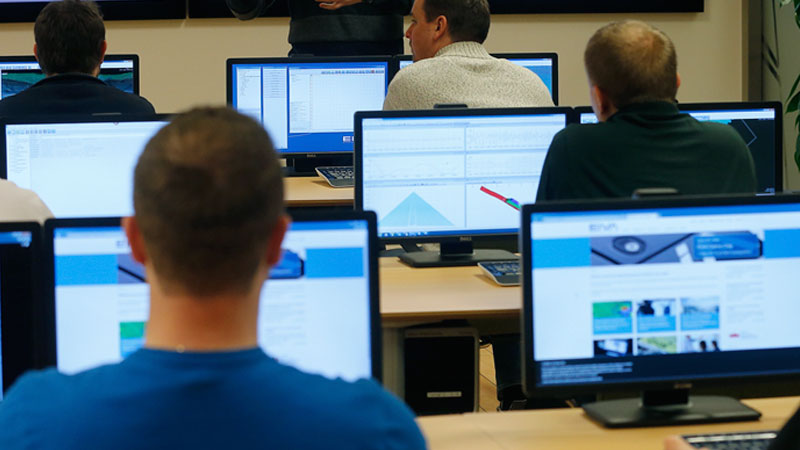 NaviSuite eLearning
Want to learn more?
Available modules
Releases in the coming months
Modules to come