EIVA LIVE webinar recordings on new features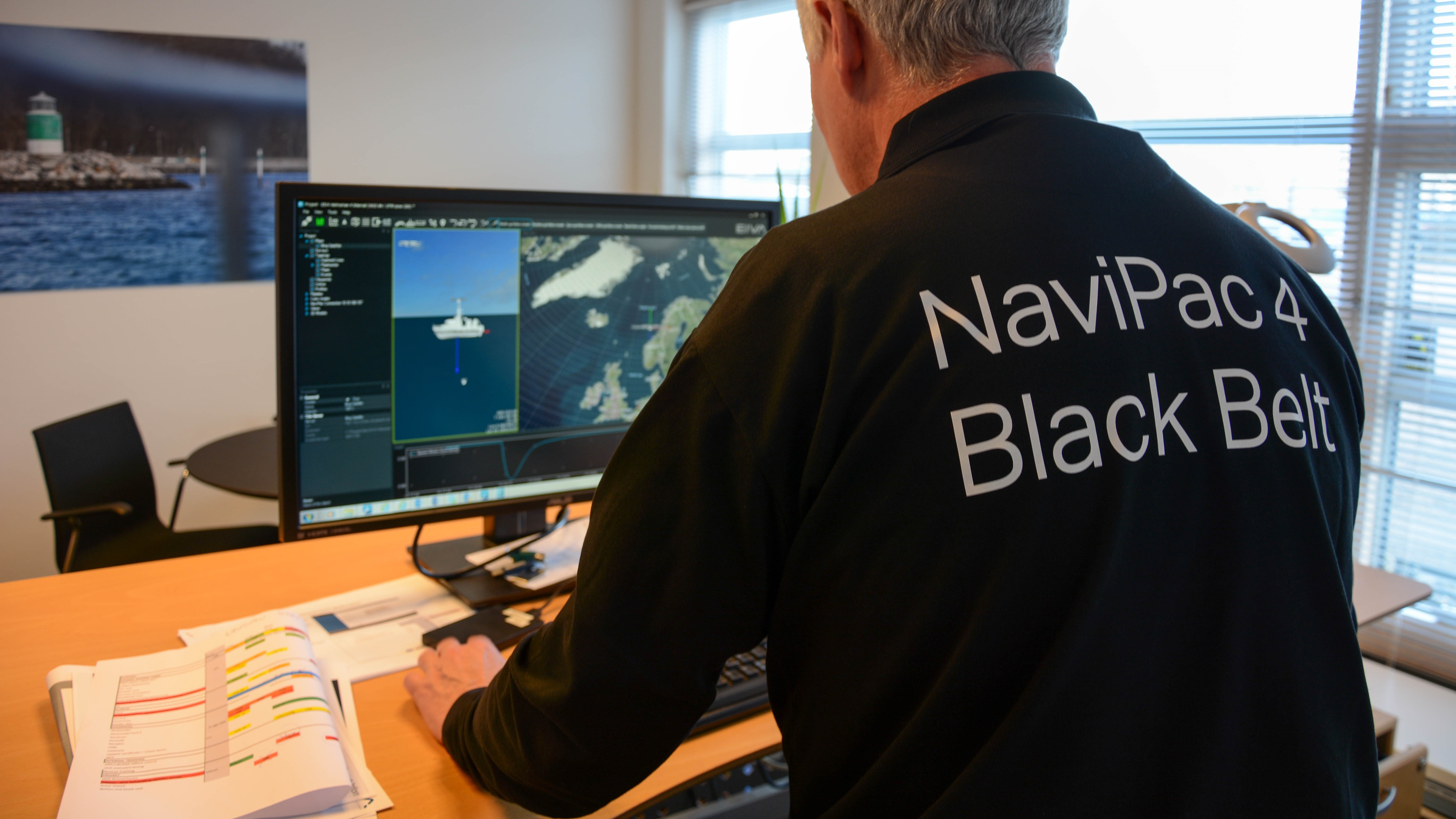 The aim of this module is to introduce the learner to the latest features and offerings in EIVA's software and hardware offerings, so they can take advantage of new improvements at the time of our EIVA LIVE webinars.
You will find the most recent recordings of webinars held by experts from the EIVA team, on topics ranging far and wide – from new features or variants of NaviSuite Kuda, our hydrographic survey software, to new flight modes or sensor support in NaviSuite Mobula, our ROV control and inspection software.
See FAQ for how to access the webinar recordings from your EIVA eLearning user profile.
The module covers the following topics, and will be updated with new webinars after they are held:
EIVA LIVE webinar - NaviSuite Mobula - tunnel vision during underwater ROV inspections (July 2023)
How computer vision helps enabling autonomy – NaviSuite onboard features (October 2022)
NaviSuite Mobula ROV control and inspection software (June 2022)
NaviSuite Kuda hydrographic survey software and autopilot (June 2022)
NaviSuite NaviPac 4.5 rig move and tug management (November 2021)
ScanFish ROTV range (November 2021)
Automation, autonomy and AI in Navisuite (October 2021)
Workflow Manager (September 2021)
Scanfish Equinox (April 2021)
NaviSuite NaviModel 4.5 and NaviSuite NaviEdit 8.6 (March 2021)
Estimated duration: 30 minutes to 1.5 hours per webinar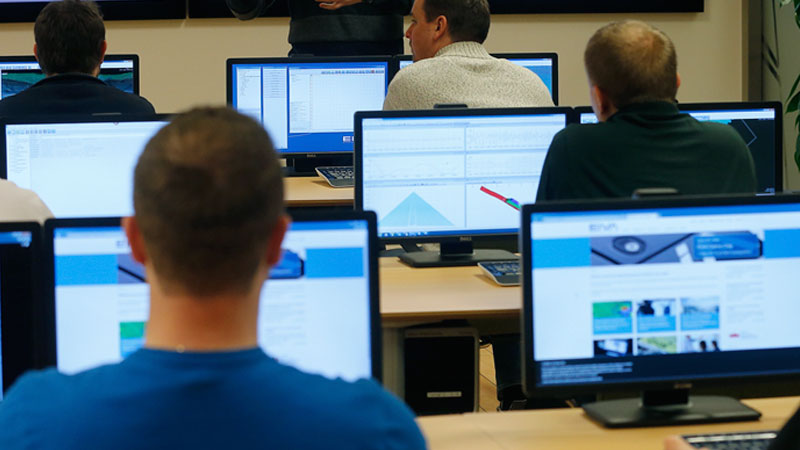 NaviSuite eLearning
Want to learn more?
Available modules
Releases in the coming months
Modules to come