This eLearning module covers all the essential parts of making catenary calculation with the NaviSuite Catenary option.
The Catenary option is useful for a number of situations:
Planning where to place anchors
Live monitoring of anchor chains and their curvature (catenary) in the water during rig move operations
Live monitoring of tensions on anchor chains when anchore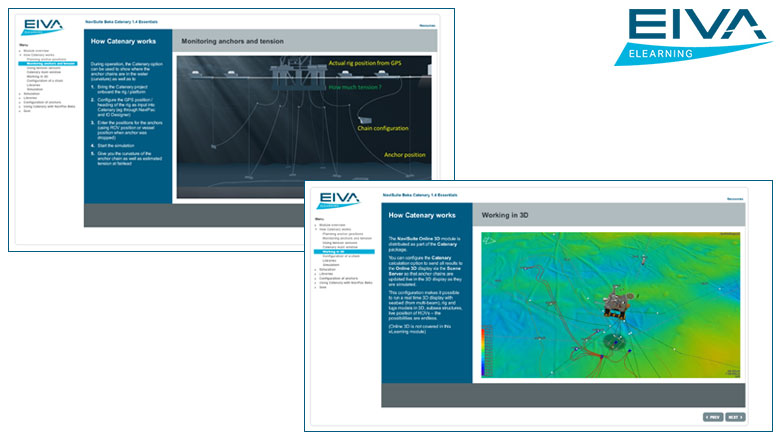 This eLearning module covers functions enabling you to use the Catenary option.
The module covers:
How the Catenary option works
Simulation
Libraries
Anchor configuration
Using the Catenary option with NaviPac Beka
The module ends with a quiz

Estimated duration: 1 hour, including a quiz after which you can print a certificate with your score.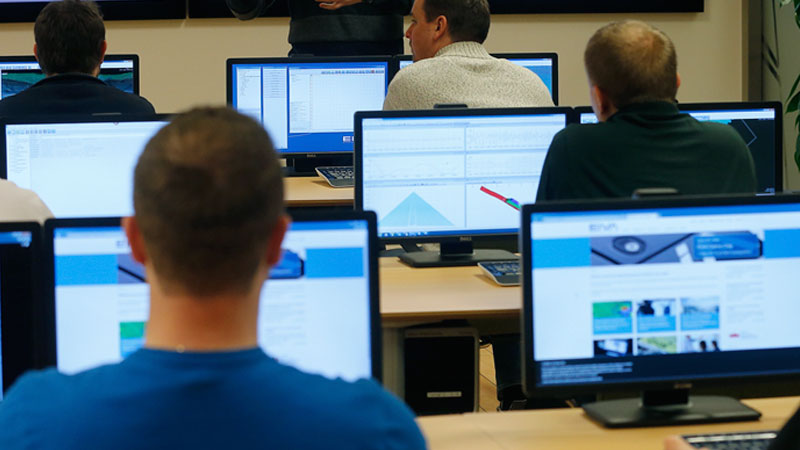 NaviSuite eLearning
Want to learn more?
Available modules
Releases in the coming months
Modules to come