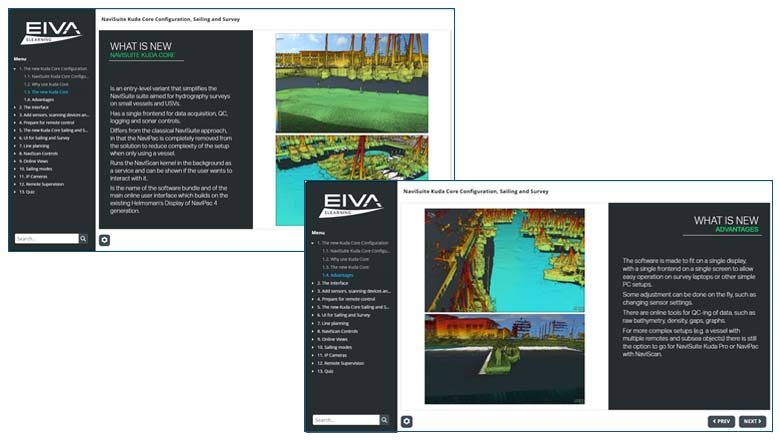 The aim of this module is to introduce the learner to the features in NaviSuite Kuda Core that relate to vessel configuration, sailing and data acquisition.
The module covers the following topics, amongst others:
Brief introduction to the interface
Vessel Setup
Adding sensors, scanning devices and autopilot commands
Set geodetical parameters
Remote configuration
UI for sailing and survey
Line planning
NaviScan Controls
Online Views
Sailing modes
IP Cameras
Remote operation
Estimated duration: 2-3 hours, including a quiz after which you can print a certificate with your score.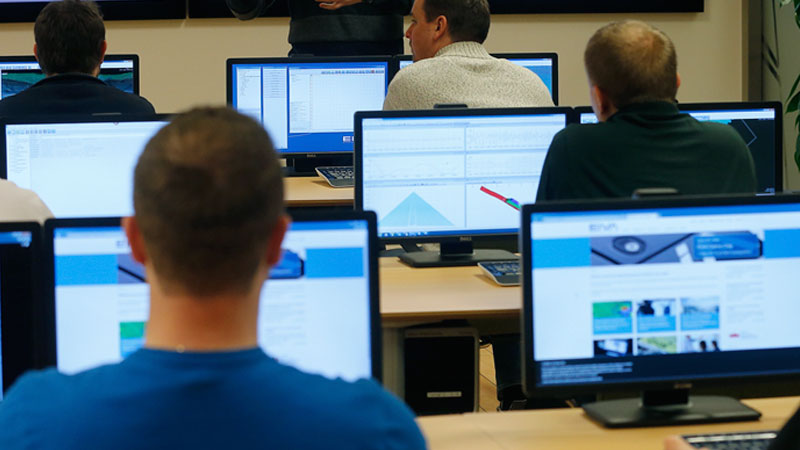 NaviSuite eLearning
Want to learn more?
Available modules
Releases in the coming months
Modules to come