LogData is a module within the NaviPac navigation solution that is designed for configuring and controlling logging of all data being received by NaviPac. Data logging is relevant in almost all types of operations, and this eLearning module teaches you how it works in NaviPac.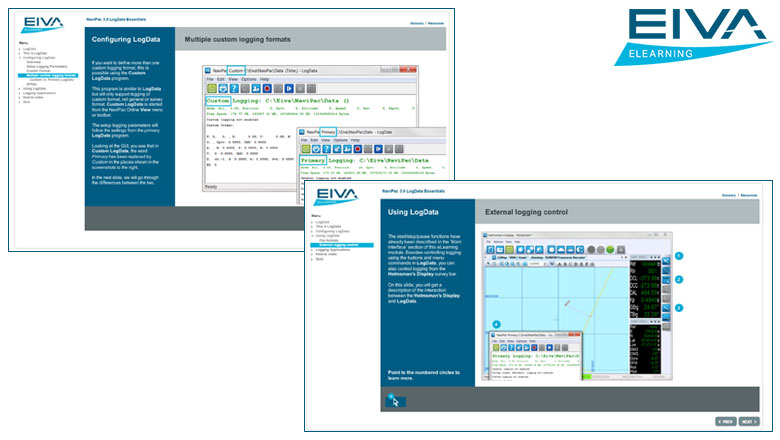 You will learn:
How to set up logging parameters and custom logging formats
How to control logging from LogData and the Helmsman's Display
About the different logging file formats, interaction with other applications and other logging applications
The module ends with a quiz
Estimated duration: 1 hour, including a quiz after which you can print a certificate with your score.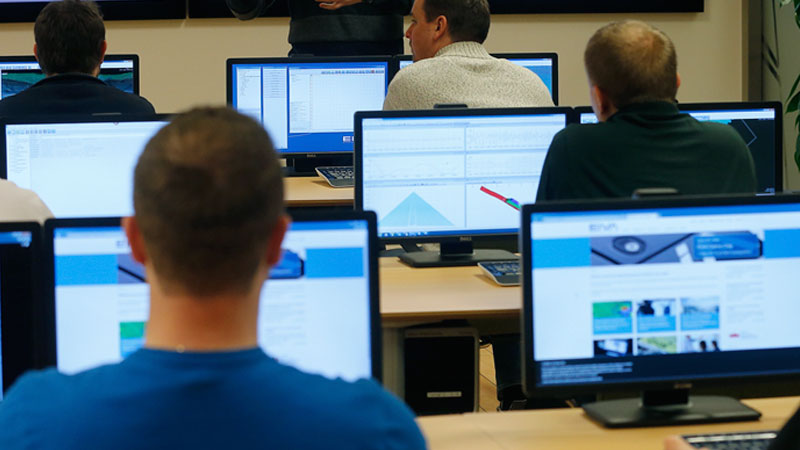 NaviSuite eLearning
Want to learn more?
Available modules
Releases in the coming months
Modules to come