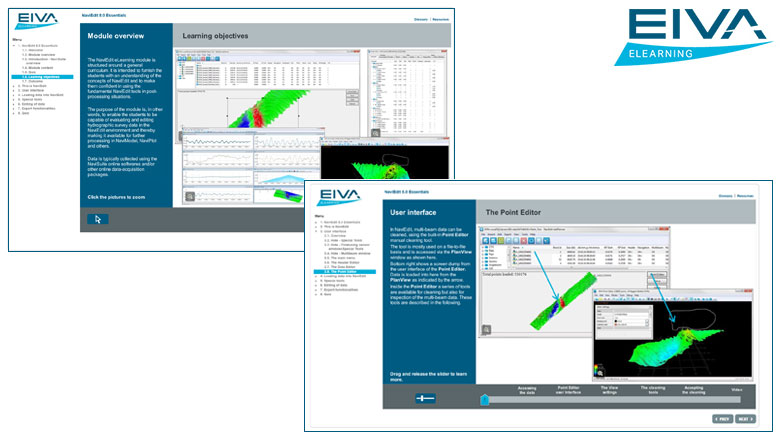 This module describes the user interface of the Helmsman's Display in NaviPac 3.9. It provides you with an overview of how to navigate the Helmsman's Display as well as a description of the various dialogue boxes.
It covers essential topics and functions enabling you to operate the Helmsman's Display at a basic level:
How it works, including an overview and description of menus, functions, features and settings
User interface
Map view
Waypoints
Runlines
How-to videos
Ends with a quiz
You will learn how to add background maps, create waypoints and runlines, and prepare dynamic objects for online surveys with the Helmsman's Display. Finally, you will learn how to set up and configure numeric and graphic displays.
Estimated duration: 2 hours, including a quiz after which you can print a certificate with your score.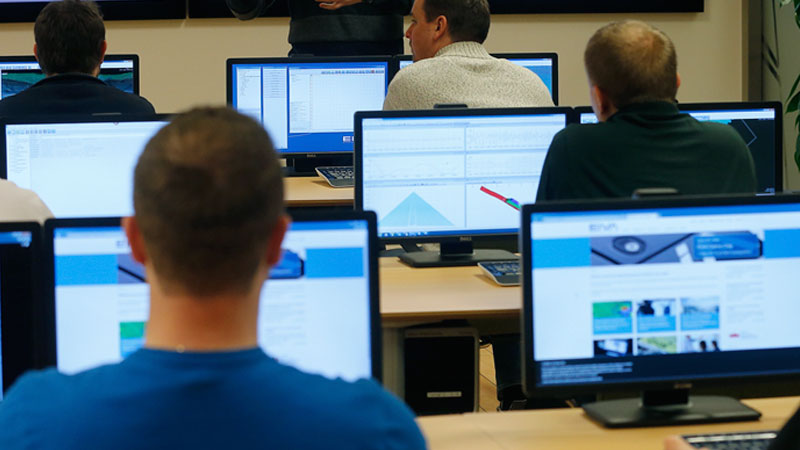 NaviSuite eLearning
Want to learn more?
Available modules
Releases in the coming months
Modules to come