The Configuration tool in NaviPac 3.9 enables you to prepare the entire survey task by defining job geodesy, project settings and selection of survey equipment among more than 500 drivers.
In NaviPac 3.9 Configuration, you on the one hand build a major database with a lot of detailed information about drivers, parameters and settings. On the other hand, you utilise a wide range of included, predefined settings and drivers for the most commonly used equipment.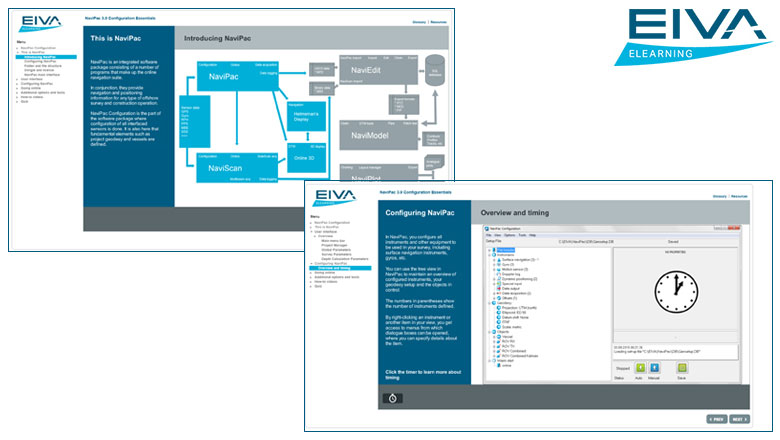 This module:
Takes you through the essential parts of configuring instruments, geodesy, objects and other items to ensure that you have the best starting point to conduct a survey
Will help you understand and familiarise yourself with all the options available
Includes a quiz
Estimated duration: 3 hours, including a quiz after which you can print a certificate with your score.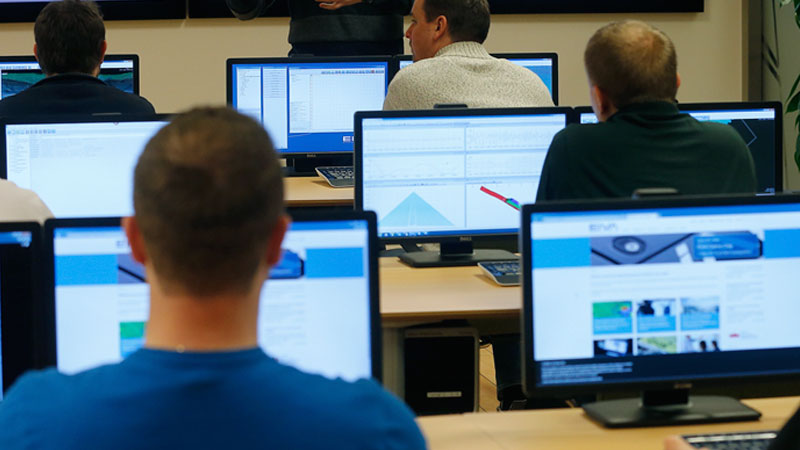 NaviSuite eLearning
Want to learn more?
Available modules
Releases in the coming months
Modules to come