ScanFish Operator Course
Conducted by:

Product no :

SF.OC-1
10-12 Oct 2023 Skanderborg, Denmark
Contents
Preliminary course contents include:
One day of classroom training covering a range of topics, including: ScanFish components, ScanFish Flight software, best practices and more
One day of training in the ScanFish service and repair workshop at EIVA HQ, delivering specialised guidance on assembly, maintenance and repair of ScanFish
One day on-board the Aarhus University research vessel AURORA providing hands-on experience with ScanFish Katria 3D, launch and recovery procedures and experience with the ScanFish operator Fligth software.
Venue
The three-day course will be hosted in Denmark, with training days split between the training room in Skanderborg (EIVA HQ) and Aarhus harbour.
Other information
The course is conducted in English.

Lunch, snacks and refreshments are provided during the training course.
Travel and accommodation is not included in the course fee. Please do not book travel and accommodation until your seat at the course has been confirmed by an EIVA employee.

Note that except from for existing Scanfish clients, we only accept orders that are paid upfront by credit card in the webshop.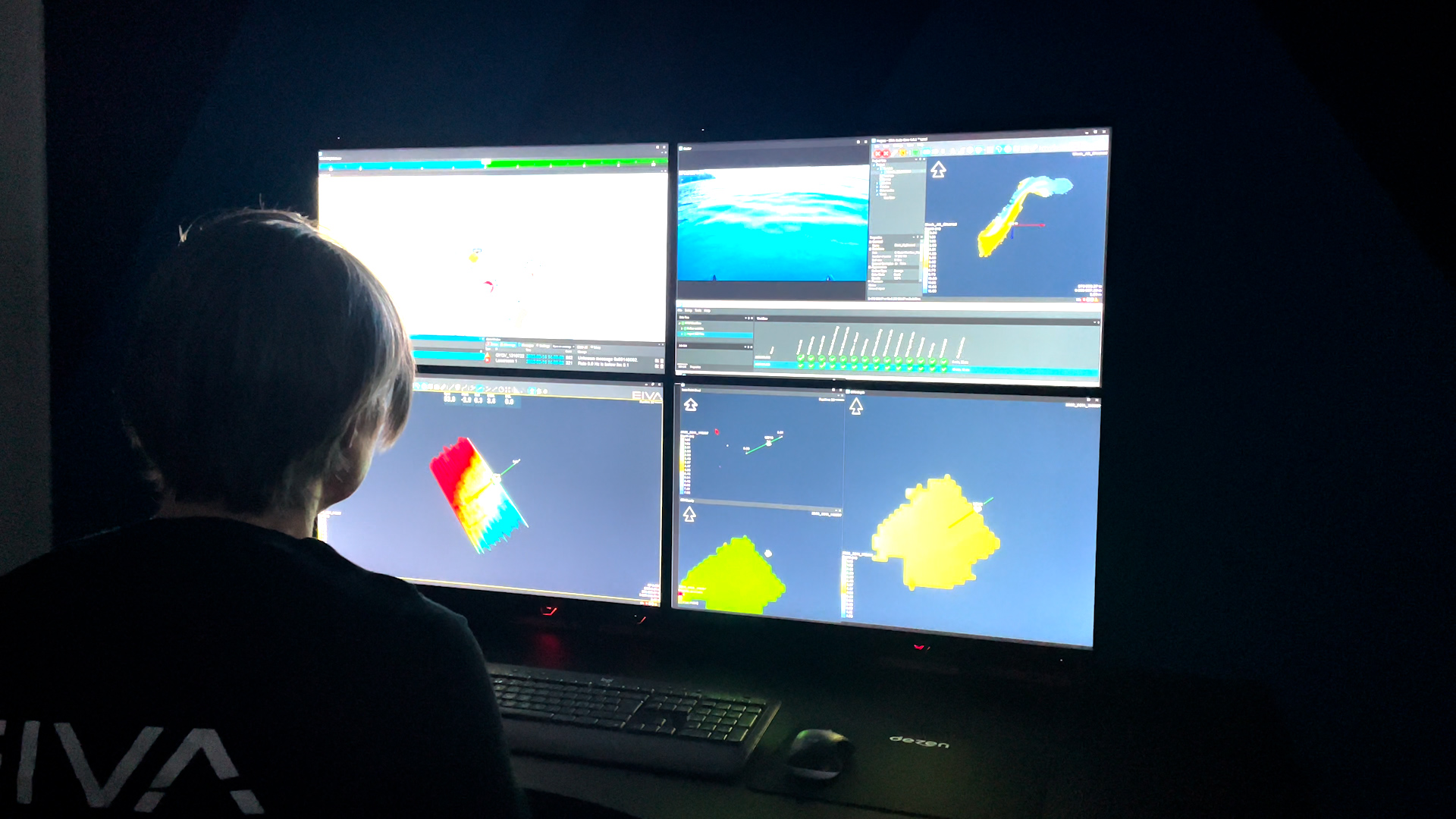 Want to attend free webinars?
The ongoing EIVA LIVE webinar series keeps you up to date on our latest software and hardware developments – with the possibility to dive deeper and ask our experts questions. Past webinars have showcased solutions such as our autopilot and software for autonomous hydrographic surveys, as well as new automated ROV inspection modes.