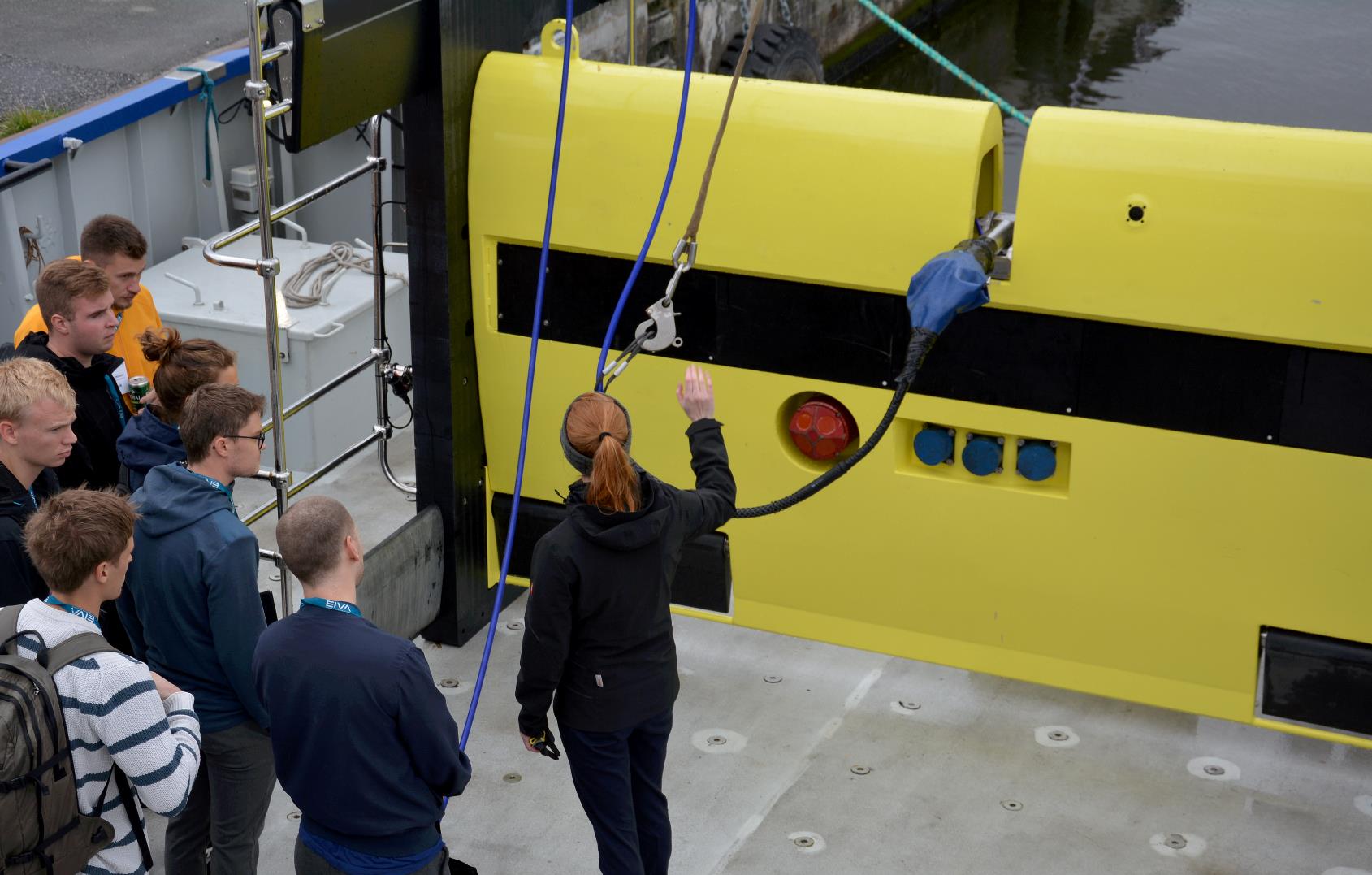 Join us for demos and networking
At EIVA Demo Days Denmark, 20-21 September 2023, we will offer presentations on and demos of the latest news from the EIVA NaviSuite software world, EIVA's hardware portfolio and other equipment developed by some of the strongest players in the offshore and shallow water industry.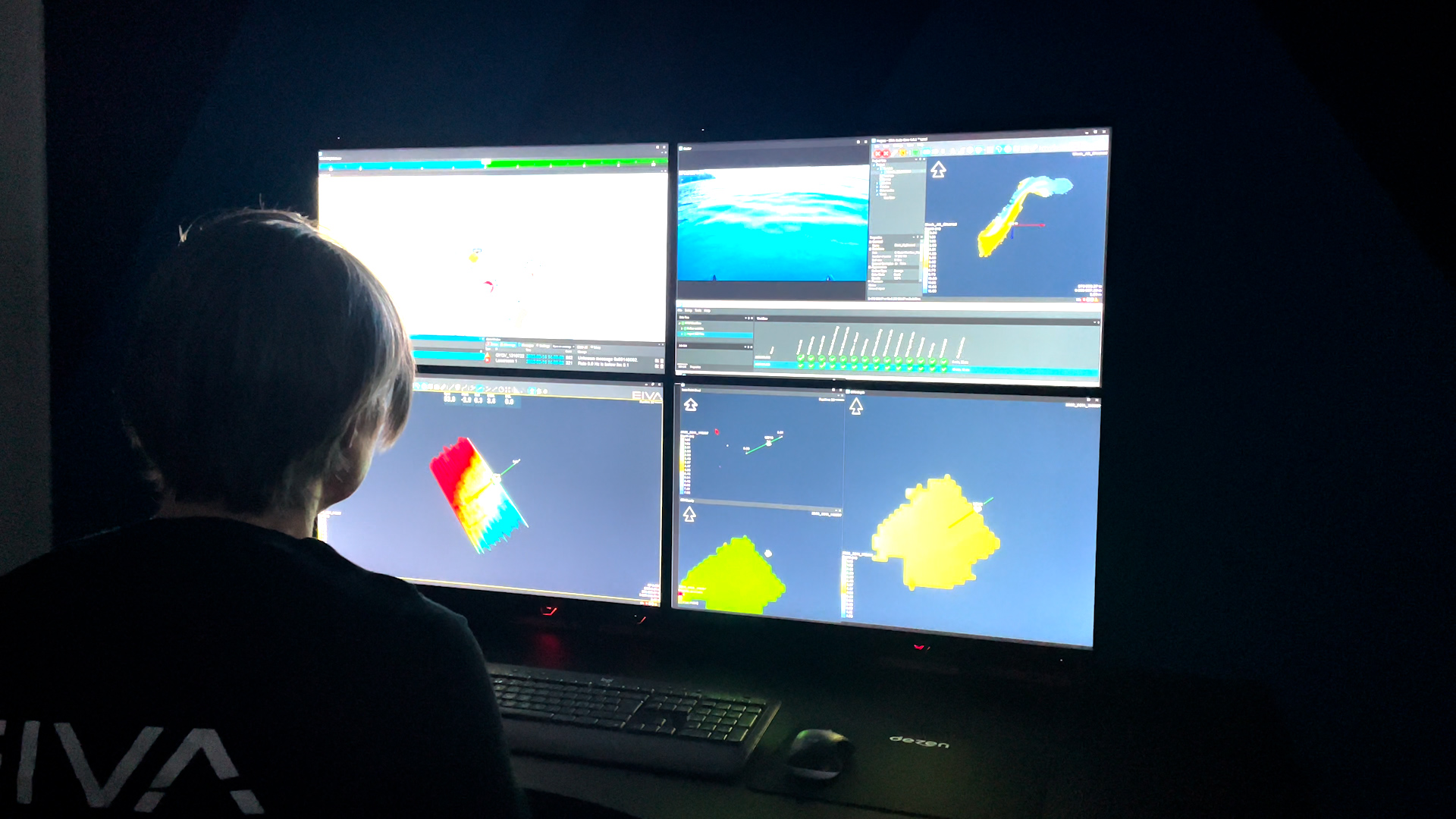 Want to attend free webinars?
The ongoing EIVA LIVE webinar series keeps you up to date on our latest software and hardware developments – with the possibility to dive deeper and ask our experts questions. Past webinars have showcased solutions such as our autopilot and software for autonomous hydrographic surveys, as well as new automated ROV inspection modes.