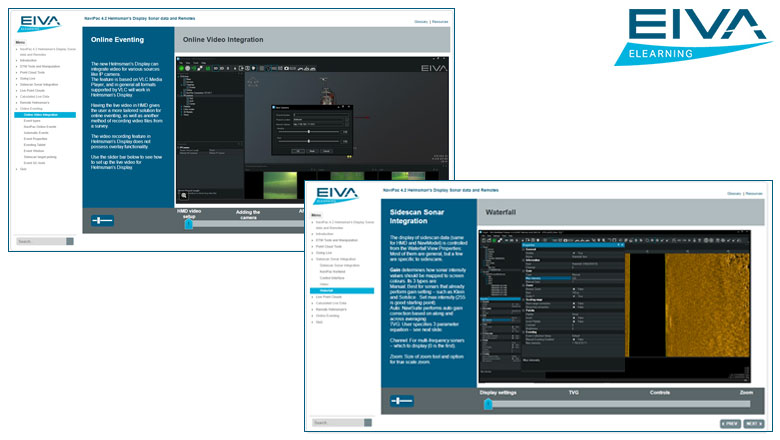 Overview
By going through this eLearning module the user will be introduced to many new features in Helmsman's Display.
Features for point clouds, live point and DTMs will be introduced and explained in detail.
NaviPac, NaviScan and remote Helmsman's connections will be covered.
A total new setup for custom live data, multiple Map Views, online eventing and the presentation of sidescan sonar data will be covered.
Outcome
After completing the NaviPac 4.2 Helmsman's Display Sonar data and Remotes eLearning module, you will, amongst others, be able to:
Design the Helmsman's Display environment to suit the job at hand
Have multiple remotes
Use live data from NaviScan
Have multiple Map Views
Calculate volume between two surfaces
Use Difference models
Make advanced Data Views based on mathematical formulas
Use the different surface types available
Use point clouds efficiently
Carry out eventing online
Classify sidescan data
Custom Live Data Views
Introduction
DTM Tools and Manipulation
Point Cloud Tools
Going Live
Sidescan Sonar Integration
Live Point Clouds
Calculated Live Data
Remote Helmsman's
Online Eventing
Quiz covered.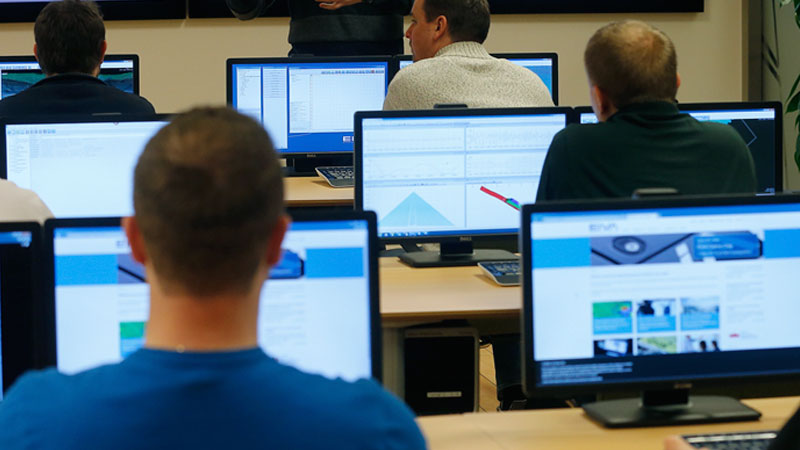 NaviSuite eLearning
Want to learn more?
Available modules
Releases in the coming months
Modules to come