NaviSuite navigation, acquisition and processing
Conducted by:

Product no :

20210942
24-28 Jan 2022 Virtual training
No seats available at the moment. Contact mai@eiva.com to get on the waiting list.
Venue
The course will be conducted in Enghlish and held virtually, via Microsoft Teams.
Entry requirement
Attendance at the NaviSuite learning training courses presupposes that participants have passed the relevant EIVA eLearning modules prior to the start of the course.
eLearning modules to be passed prior to attending the classroom training:
Basic Geodesy Essentials (unless well versed in the field already)
NaviPac 4.0 Configuration Essentials
NaviPac 4.1 Helmsman's Display Essentials
NaviPac 4.2 Helmsman's Display Runlines and Waypoint Essentials
NaviPac 4.2 Helmsman's Display Sonar data and Remotes Essentials
NaviPac 3.9 LogData Essentials
NaviPac 3.9 DataMon Essentials
NaviPac USBL calibration
NaviScan 9.0 Essentials
NaviEdit 8.5 Essentials
NaviModel 4.0 Patch Test Essentials
NaviModel 4.0 Essentials (Part 1)
NaviModel 4.0 Essentials (Part 2)
Training days
Day 1-3: NaviPac/NaviScan
Day 3-5: NaviEdit/NaviModel incl. patch test calibration and EC-3D sonar data cleaning
Learning objectives
The virtual course is structured around a general curriculum to give the training course participants a broad understanding of the EIVA NaviSuite processing and reporting software solutions, and to make them confident in carrying out data processing in general as well as post-processing of pipeline and cable inspection data.
The training consists of case-based training sessions, in which an instructor will guide the participants through a series of hands-on training scenarios based primarily on the information acquired from the eLearning modules and combined with a short introduction to each main topic by the instructor.
During the course, participants are guided through how to:
Install the relevant NaviSuite software packages
Configure NaviPac/NaviScan with common instruments, geodesy, objects, etc
Run various programs for different tasks (calibration, documentation, data quality control)
Log survey data for different tasks and in different formats
Perform USBL calibration
Start, configure and use the Helmsman's Display program
Conduct editing (including cleaning in EC-3D) of multi-beam, laser and sensor data in a NaviEdit/NaviModel environment
Work with point clouds
Use the various DTM (including volume and area calculations) as well as other tools in NaviModel
Conduct volume and area calculations in NaviModel
Use video integration in NaviModel
Use eventing in NaviModel
Export data from NaviModel via user configurable as well as built-in tools
Target group
The course is aimed towards surveyors who have some experience with offshore survey work and a basic knowledge of hydrographic surveying.
Entry level
A minimum score of 80% in all the required EIVA eLearning modules prior to the start of the course is recommended, so the participants has a good basic understanding of the topics covered. Both eLearning and the following training course is conducted in English
Duration
The duration of the classroom training is five days with training of the group taking place from 9.00 – 13.00 CET. At the end of the training session, the instructor will give the trainees relevant assignments to complete during the afternoon and for review the following day. From 13.30 – 16.00 CET, the instructor will be available for catch-up, assistance and questions from the individual participant.
Completion
An EIVA NaviSuite training certificate is issued to each trainee upon completion of the course.
EIVA eLearning
Access to EIVA eLearning will be provided for 90 days free of charge to allow the participant to prepare for the course and to continue practicing the newly learned skills afterwards. Additional access in 12 months can be purchased at the reduced price of €95.
Access to NaviSuite
EIVA NaviSuite can be downloaded from our website for preparation purposes and can partially run in demo/simulation mode. Activation codes for full access and activation of the NaviSuite software bundle Nardoa is provided for 30 days as part of the course.
Technical information
The participant must have a stable internet connection to run Microsoft Teams smoothly
PC specifications:

OS Windows 10
4GB Ram
20 GB disk space
Graphics board 1GB Ram (not shared)
The user must have administrative rights over the PC


Other requirements:

A mouse with scroll function
A headset
2 x monitors (one to view the training and one to perform the tasks)
For further information, please do not hesitate to reach out.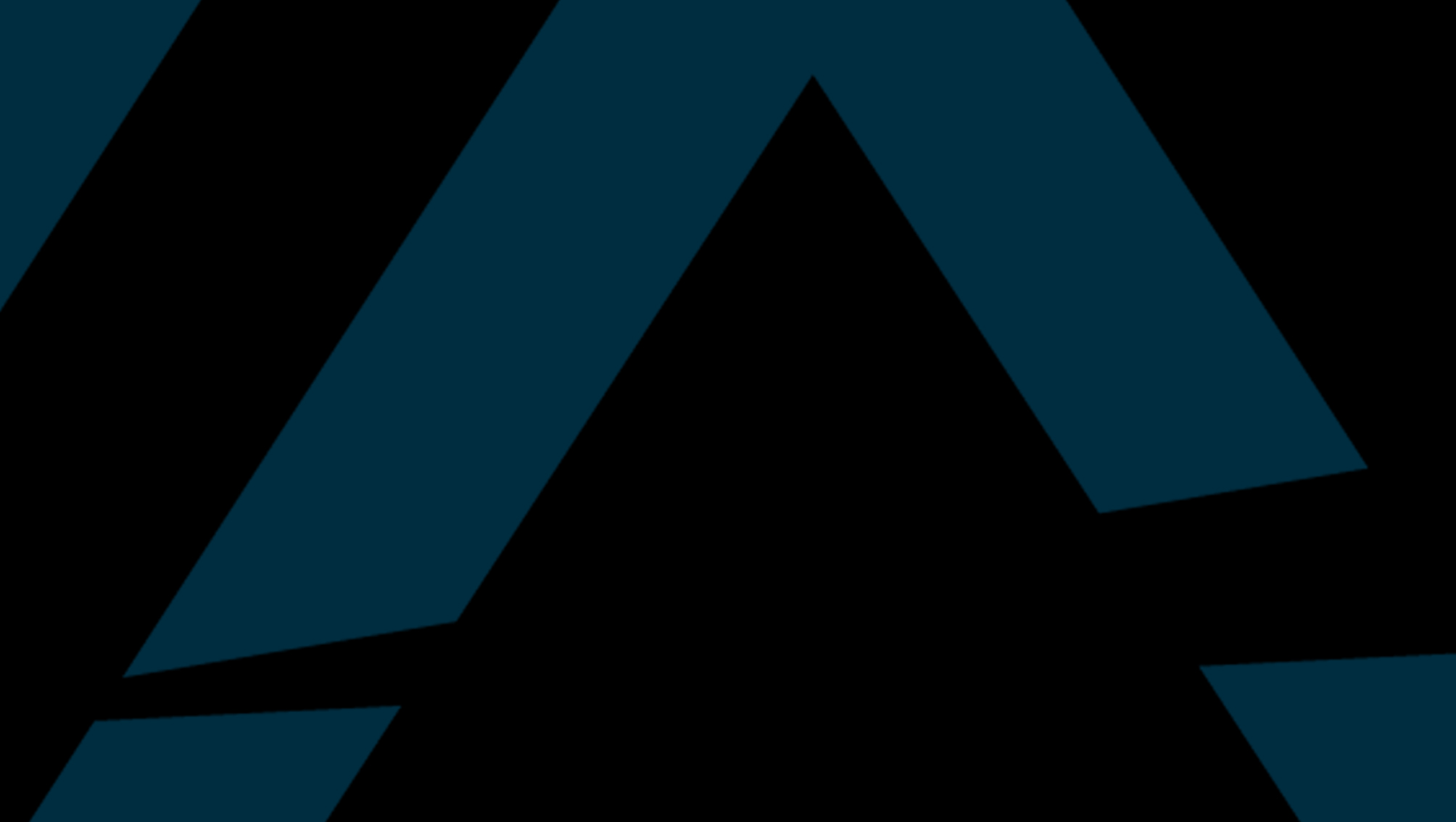 Have you heard of our EIVA LIVE webinar series?
We strive to stay at the forefront of the industry by constantly developing our products according to our customers' needs. This webinar series allow you to be kept up to date on which solutions we have developed lately.