Thank you for your interest in the NaviPac 4 webinar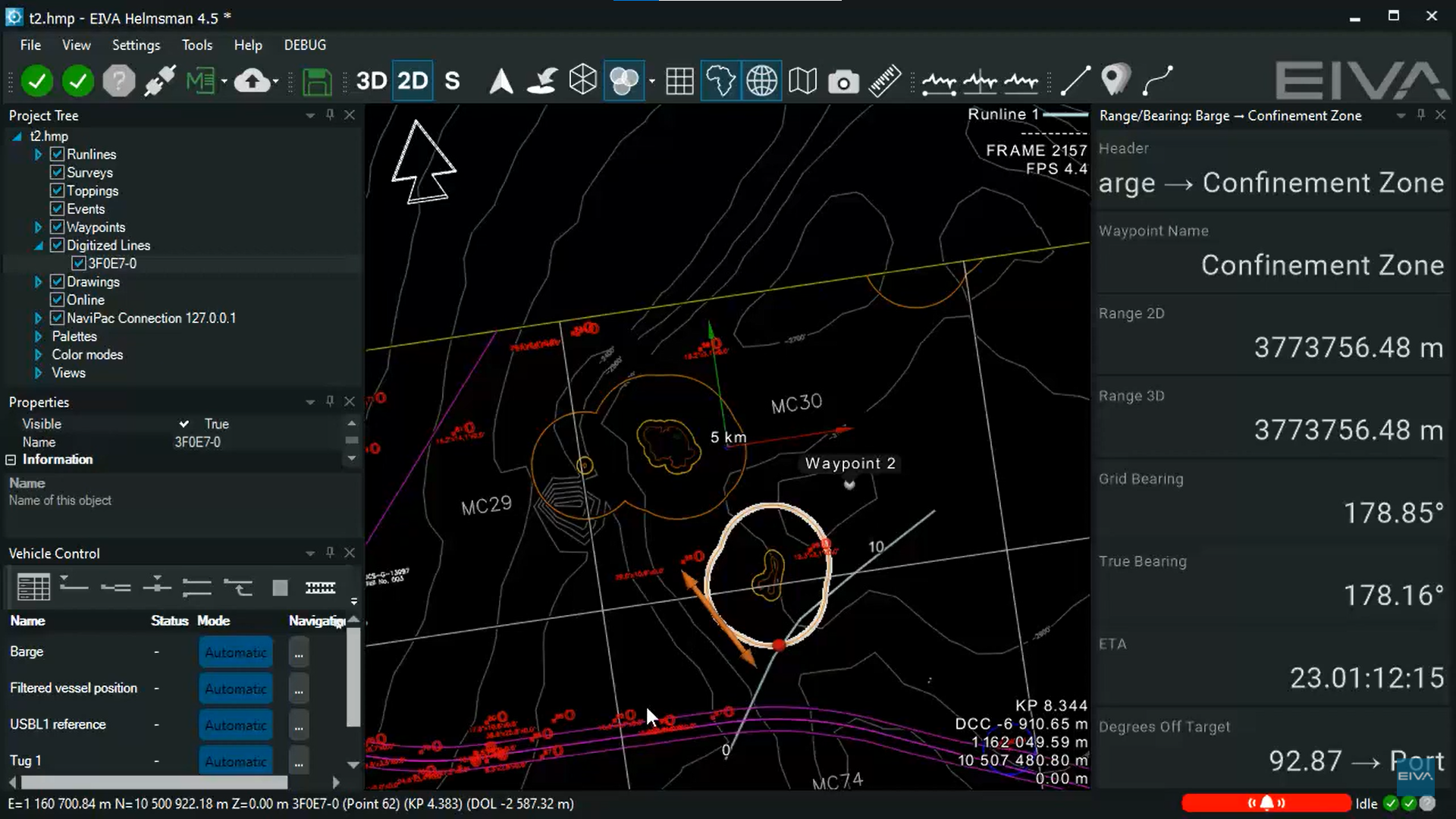 NaviPac 4
Presented by: Ole Kristensen, VP Software Development
Co-pilots: Brian Just Justesen, Senior Software Engineer
Ryan John Lee, Software Engineer
This webinar is held twice, so you can attend when it suits you. The content of the webinar will be the same both days.
Date: 28 November from 10:00 – 11:00 AM, UTC+1
29 November from 16:00 – 17:00 PM, UTC+1
NaviPac has you covered! Join us in this EIVA LIVE webinar on how you can optimise your navigation of surface and/or subsea vehicles with the latest version of NaviPac, developed based on customer input. We will sail you through visualisation tools, remote survey setups, alarm handling, the user-friendly interface and more. Learn the major differences between this and previous NaviPac generations. The webinar will conclude with a Q&A session, so you can leverage the expertise of Ole Kristensen and software engineers Brian Justesen and Ryan John Lee.
Duration: 1 hour incl Q&A sessions
Sign up by clicking the link on the date you wish to attend