Thank you for your interest in the NaviSuite Perio webinar
Get notified next time we hold webinars or training courses, introduce new solutions and more by following us on social media or subscribing to our newsletter at the bottom of the page.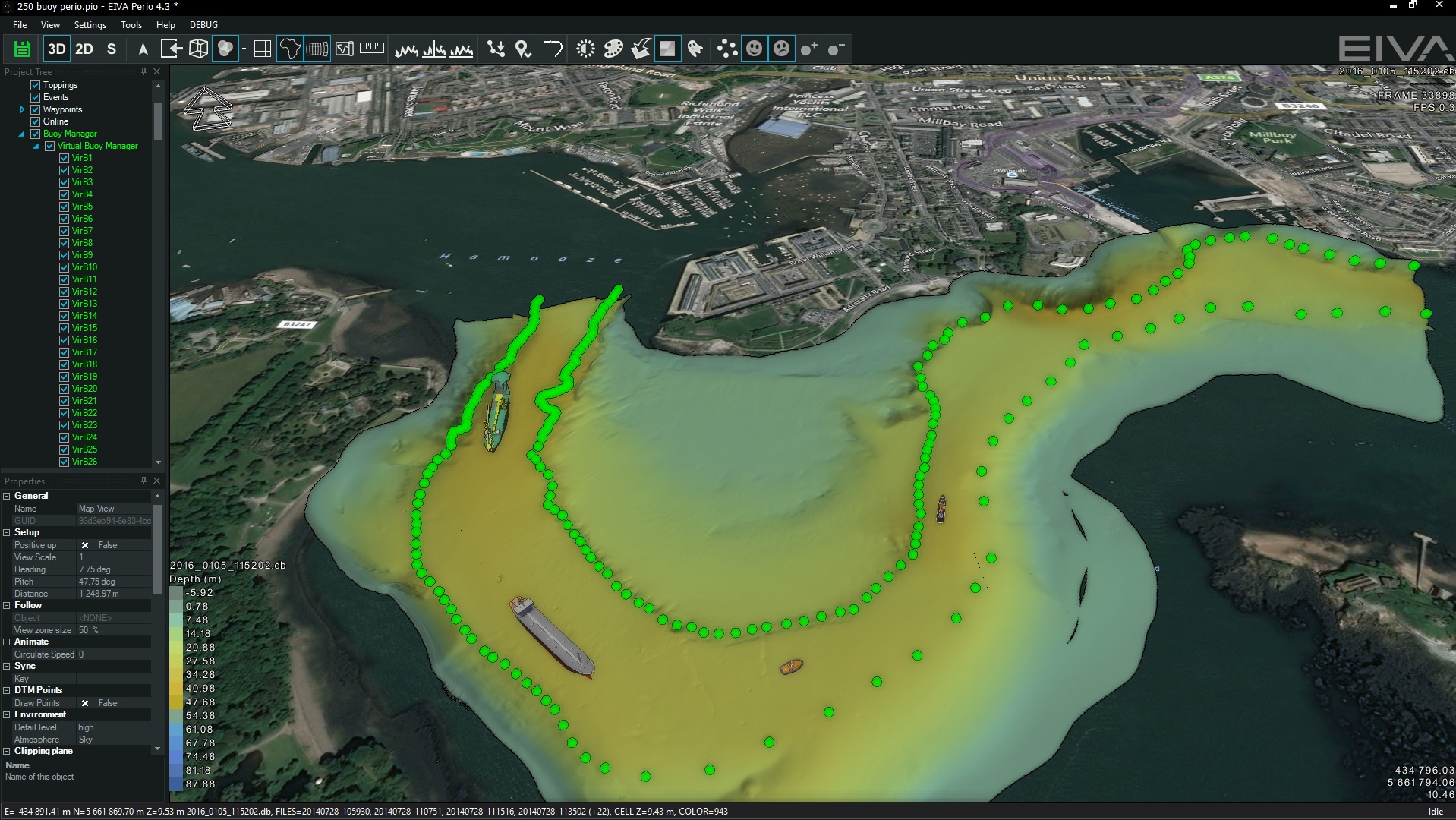 NaviSuite Perio
Presented by: Andreas Skifter Madsen, Application Engineer
Co-pilot: Mikkel Møller Sørensen, Technical Sales Manager
Date: 24 August from 09:00 – 10:00 AM, UTC+2
Join us in this EIVA LIVE webinar on how ports and survey operators can use virtual buoys for reducing costs and increasing safety. We dive into NaviSuite Perio, EIVA's software and hardware solution for planning and transmitting AIS aids to navigation (AtoN). You will hear about use cases and get the opportunity to ask questions in a Q&A session, so you can leverage Andreas' expertise!
Duration: 1 hour incl Q&A sessions
Sign up for the time that suits you (two options above)